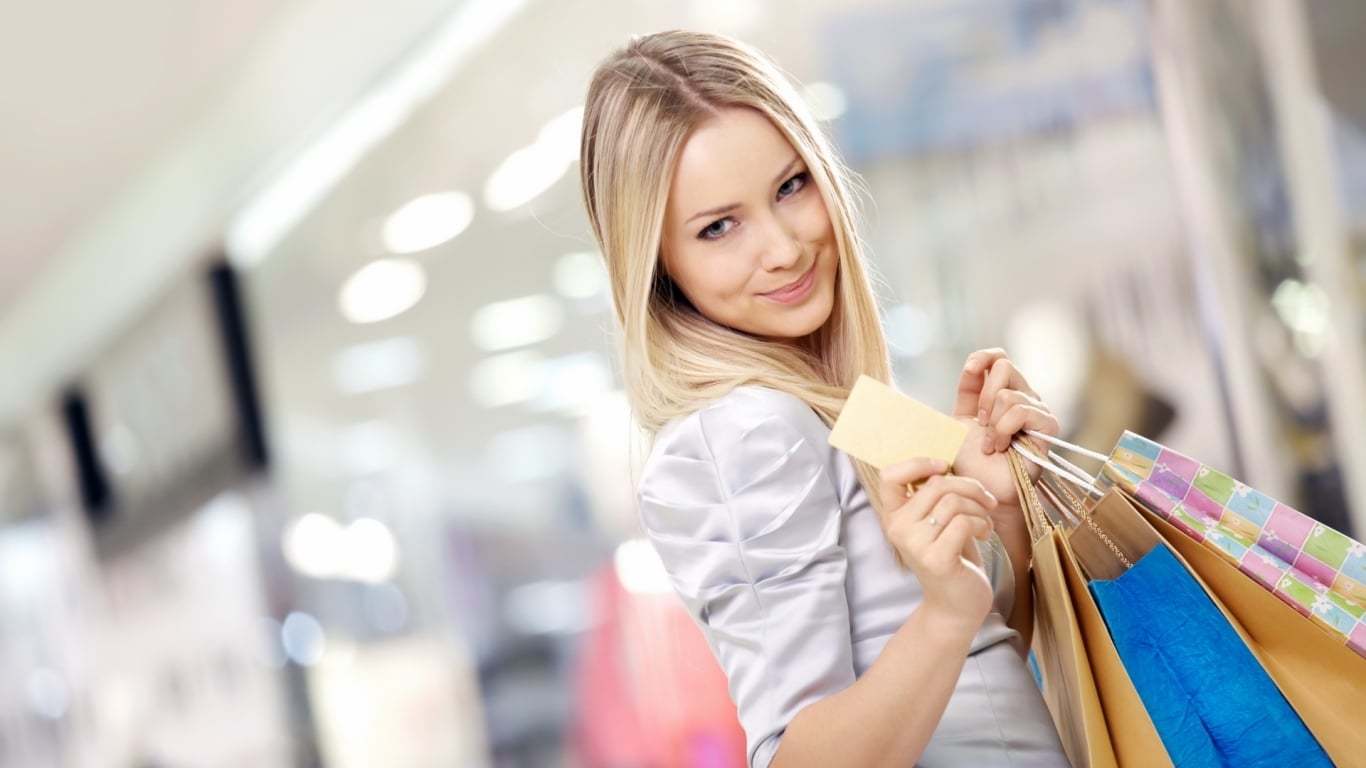 WEBSHOPS
Add to plan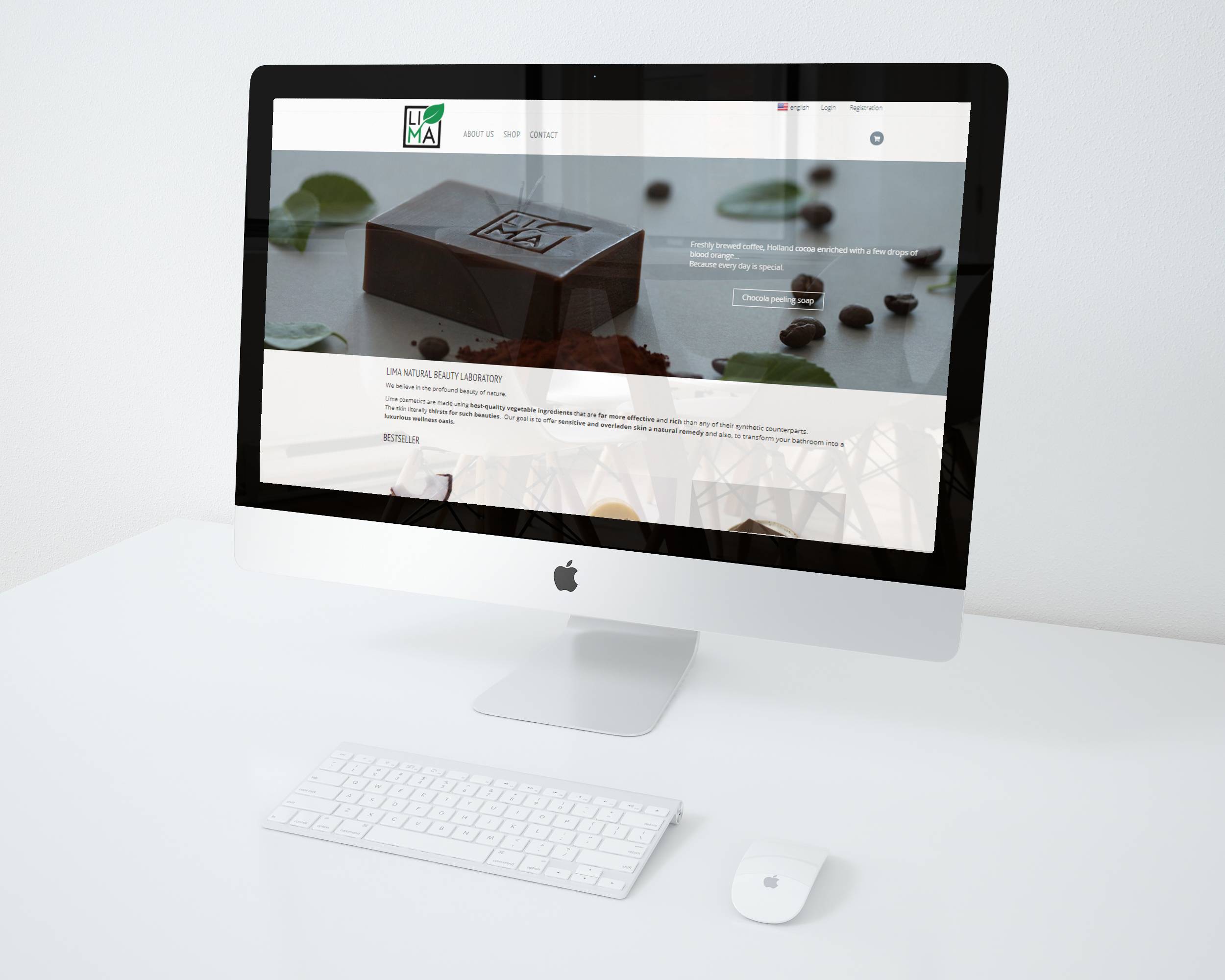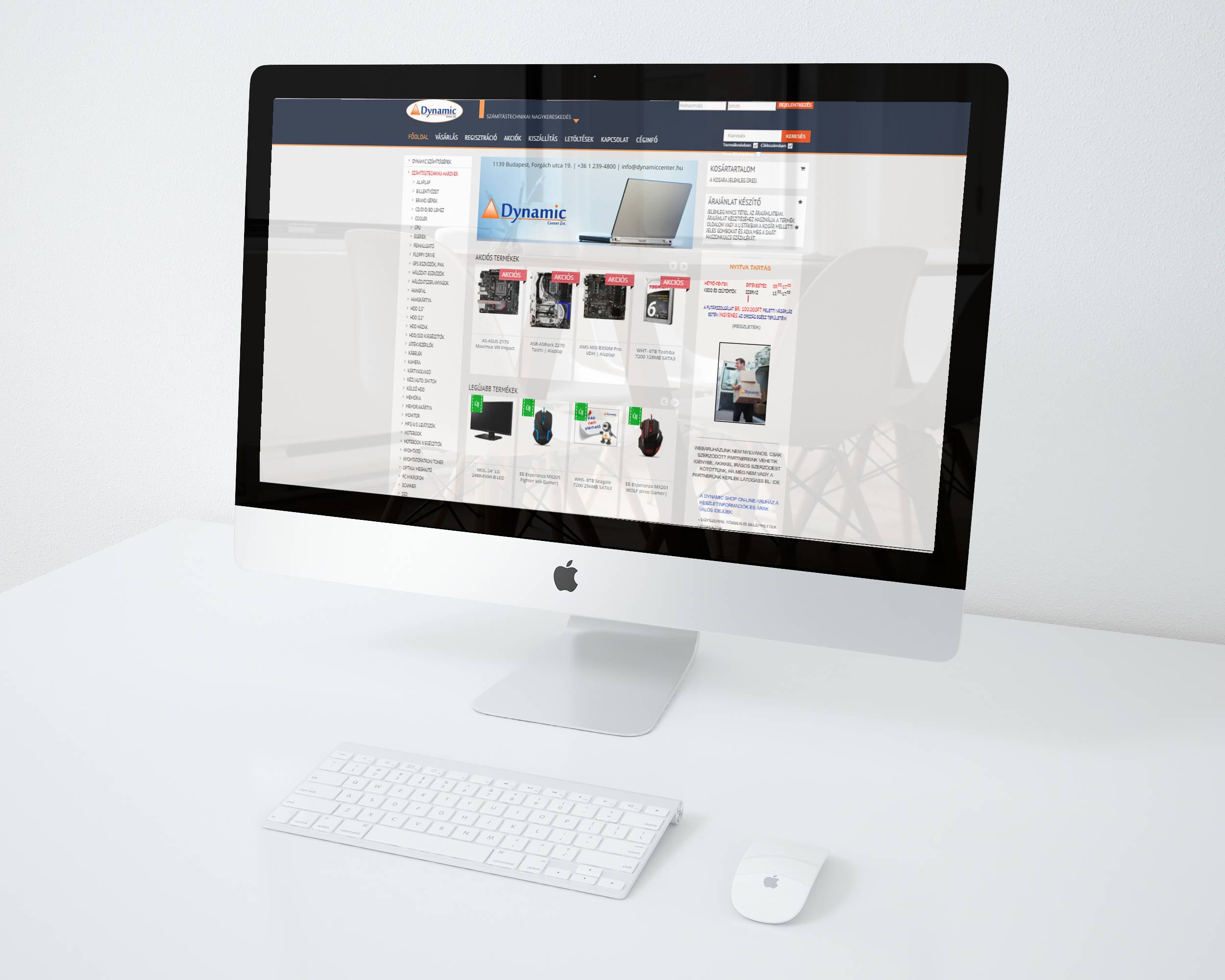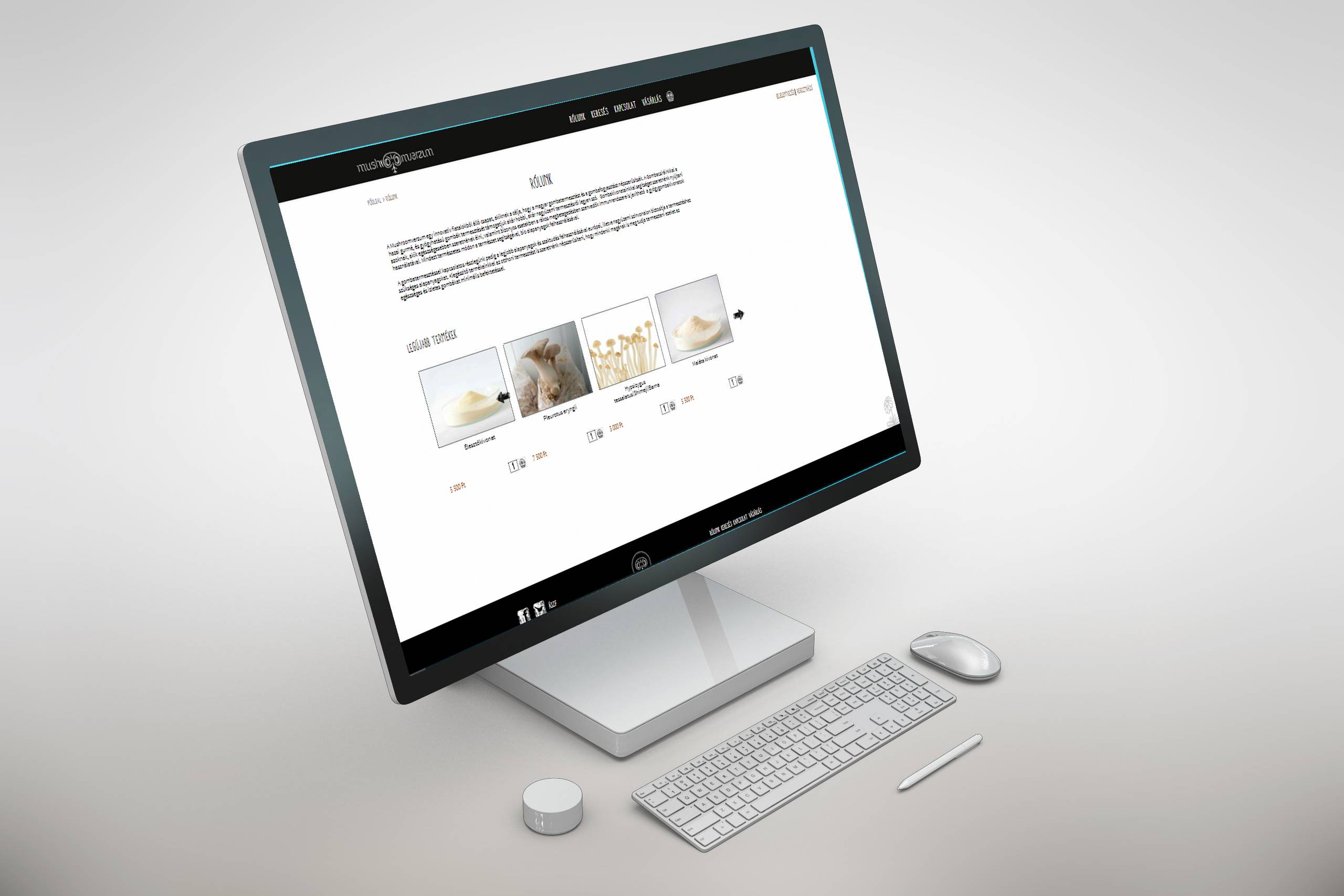 DETAILS
If you want a webshop, we can help you in two ways.
A) We will prepare your custom webshop in a Joomla or WordPress framework after you select one of our trendy, up-to-date design templates. This solution is available for a one-time development fee, with further development available for an hourly fee.
B) We recommend B2Shop, our custom-developed webshop system, designed to be accessible to start-ups, the self-employed, and retailers who have not earned profits yet. Keeping this in mind we created almost free, monthly fee-based and unique fee-based packages as well. Our customers only pay for the functions that they use because the system has a well designed modular structure. So what features are available? A complex webshop which serves every need: frequent updates, packages and features for every revenue level, a user-friendly interface, a minimally customizable design and support, and help from our customer service.

CONTENTS OF B2SHOP PACK
SEO friendly structure
Responsive design optimised for tablets and mobile phones
A variety of payment solutions from monthly fee construction to custom developed systems depending on customers' needs
A modular structure, so you only pay for the ordered modules
Detailed Statistics
User-friendly editing of contents and products