64f674d3f35d3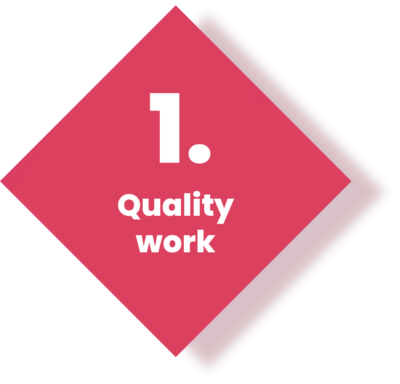 With us, everyone does the work to the best of their ability, with special care. In order to achieve quality and increase efficiency, we pay special attention to prioritization, standardization and specialization as topics to be developed.
It is important for us to create value with the projects we create. We love the feeling when, after handing over a project, we can be proud of our own work, and the customer is also satisfied with the end result.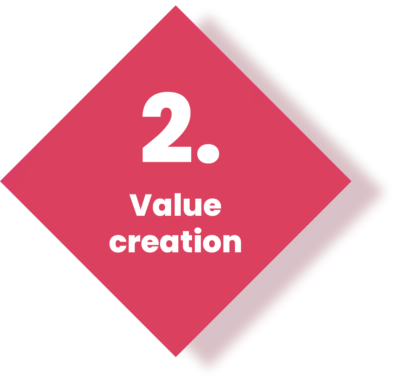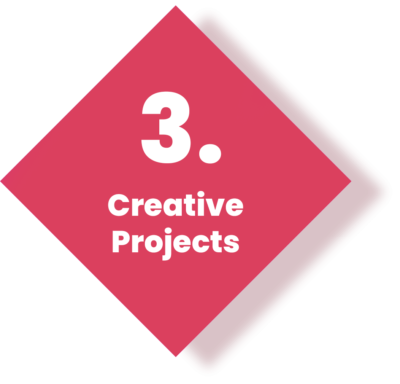 Our young, energetic team is full of creative people who want to share their ideas with others and put them into shape. We support the development of our colleagues and give them the opportunity to realize their ideas. Our team likes to be challenged and can work on exciting, creative tasks.
It is important for our company that our employees constantly feel that their work is recognized and appreciated, and that we support them. We pay special attention to internal motivation and the creation of continuous professional development opportunities, to this end we support the development of our colleagues, we give them the opportunity to realize their personal and professional goals and to develop their creativity. We are proud that our team works with a flexible work organization.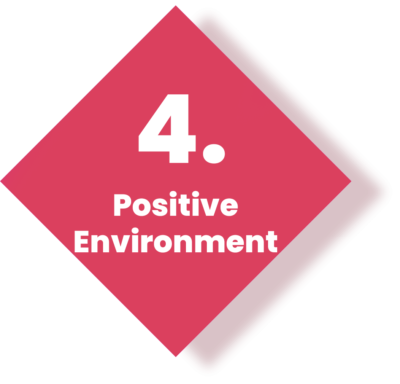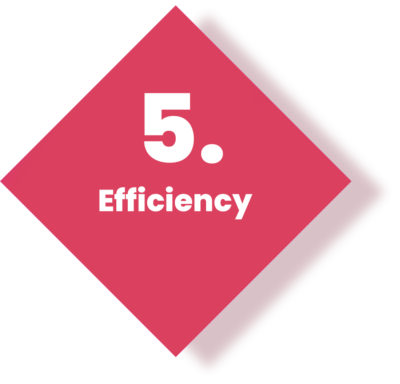 We like challenging and exciting tasks and strive to implement them efficiently and with high quality. In the course of our work, we strive to provide our customers with the highest level of service, we place particular emphasis on continuous communication and support for our partners. Our goal is for our clients to continue to be satisfied with us and our services and to reward their trust with their recommendations.