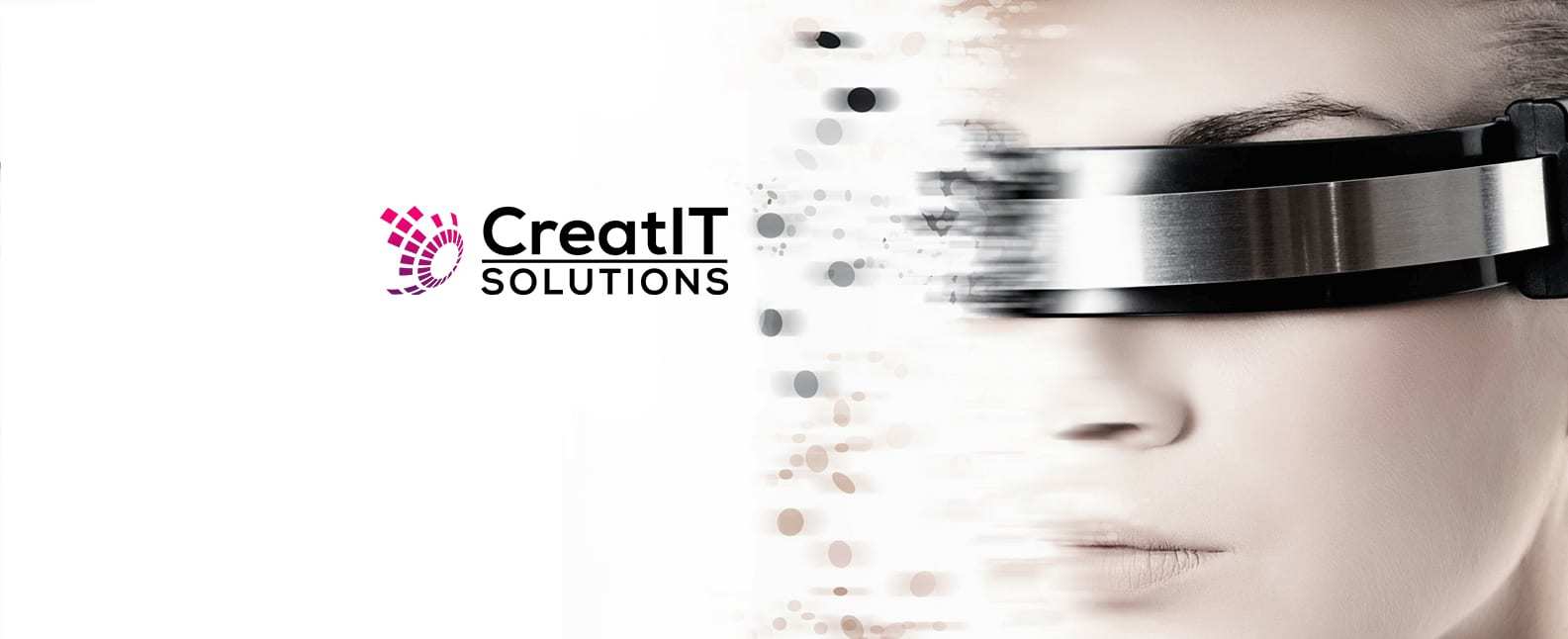 We have a fresh look! It's a done deal: Goodbye, old CreatIT, hello new CreatIT!
---
Why?
Because our company has evolved a lot and we want to show that to the world, a world that is also evolving. We are full of new dreams, goals, missions, visions and plans. And we felt that we needed to change, to take a big step forward, to show the world who we really are. We knew we needed to focus on our outer image rather than working nonstop and honing our inner values.
@s you imagine it – we will create it
@s you imagine it, we will run with those ideas until they are realised. Yes, you need the seed of an idea before contacting us. But you can entrust its implementation and growth to us.
@s you imagine it, we, the developers and creatives, will work with it: organically, but systematically, striving to push toward the right solutions. We are more than just developers and creatives, we know the "other side" because we have also been customers, so you can be sure that when you choose us, you are not only choosing a development team, but a team who is thinking with you.
Be part of our summer recreation, be happy with us!
We are proud to announce that every new incoming order on our website, until 31 August, will receive a custom virtual business card! We will order your selected AR content (picture, video, or text) for your existing business card, which will appear in the 2016 CreatIT Virtual Business Card app.
How do we imagine it? Like this 🙂